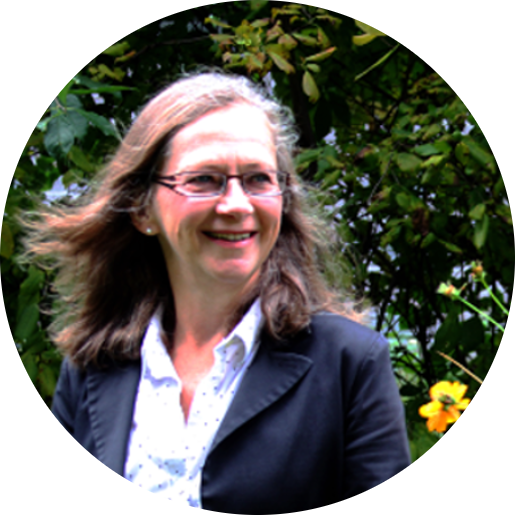 Fiona Anderson
President
& Founder
Digital content pioneer with 30 years of experience in communications, journalism and law. Avid rower. Passionate cyclist. Results driven.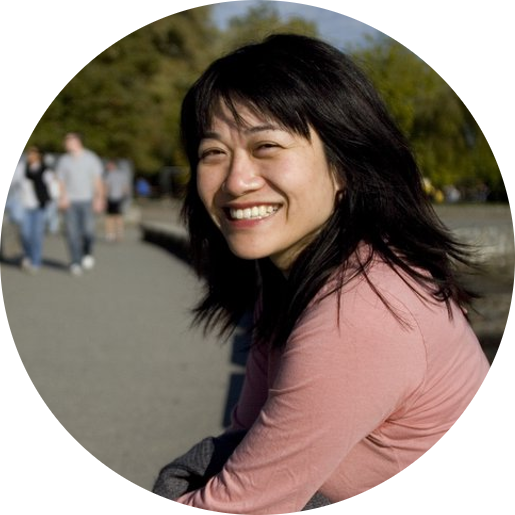 Elise Gee
Social Media Strategist
& Content Driver
Extensive mainstream and multicultural content creator. Sake expert. Food lover. Workaholic.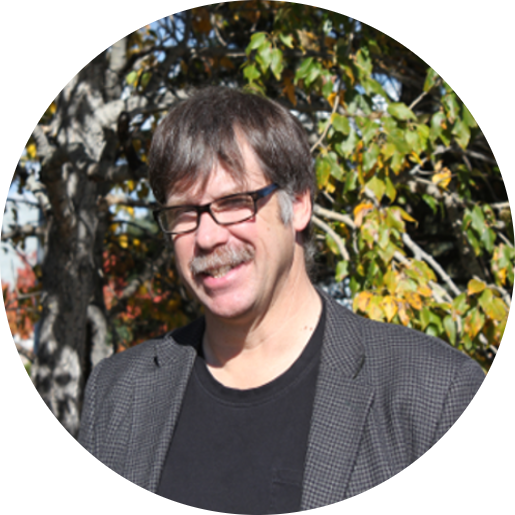 Jeff Gaye
Content consistency
& Feature Writer
Gifted writer and editor who makes complicated stories simple and great. Musician. Craft Brewer. Former military man.